Positive Discipline is different from conventional discipline.  It has nothing to do with punishment and everything to do with instructing, educating, preparing, training, regulating, skill building and focusing on solutions
. 
 The principles of Positive Discipline will help you and your children feel 
encouraged
 and
empowered
 through non-punitive methods which develop
valuable social and life skills
. These methods are based on:
Mutual dignity and respect
Making sure the message of love gets through
Providing a foundation of kindness and firmness at the same time
Seeing mistakes as wonderful opportunities to learn
Getting into the child's world- understanding that a misbehaving child is a discouraged child, and the importance of dealing with the belief behind the behavior
Helping children explore the consequences of their choices instead of imposing consequences
Family meetings to teach problem-solving and communication skills
Five Criteria for Positive Discipline:
Does it help children feel a sense of connection?
Is respectful and encouraging (kind and firm at the same time)?
Is it effective in the long-term?
Does it teach valuable social and life skills for good character?
Does it invite children to discover how capable they are (encourages the constructive use of personal power and autonomy)?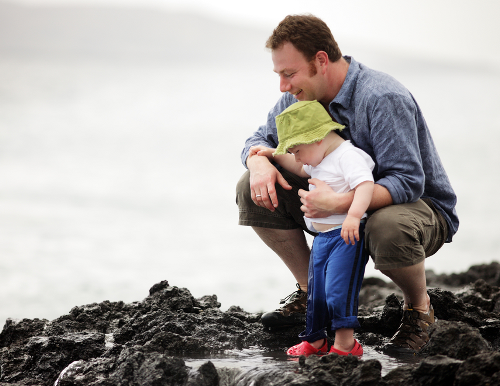 For more information on Positive Discipline, please visit:
The official Positive Discipline website by founder,
Jane Nelsen, Ed. D.
https://www.positivediscipline.com
The Positive Discipline Association website
https://www.positivediscipline.org