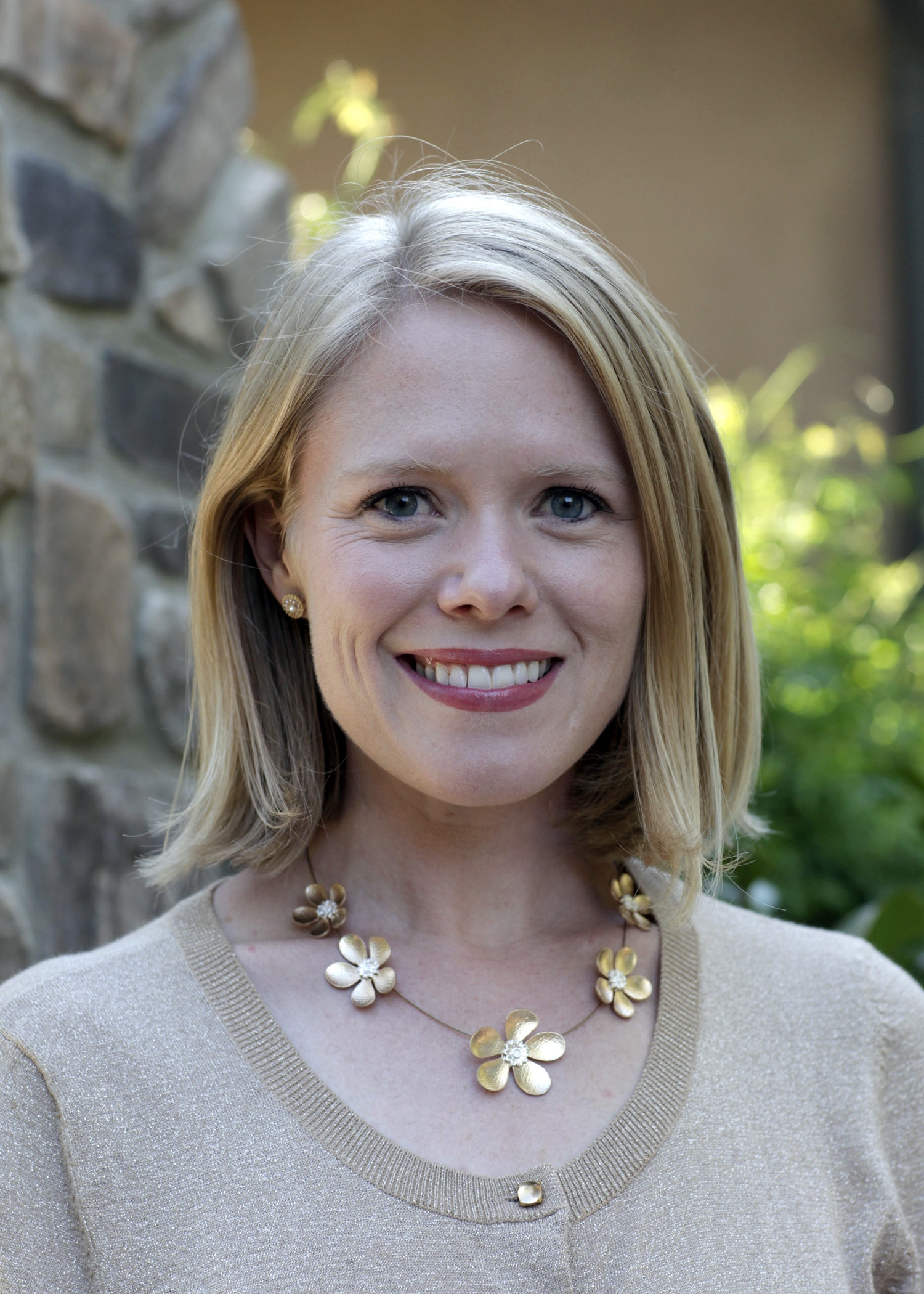 Julie Iraninejad, M.Ed. is a Certified Positive Discipline Parent Educator, a Certified Positive Discipline Classroom Educator, and a Certified Positive Discipline Lead Trainer who trains Parent Educators and Classroom Teachers for the Positive Discipline Association. Julie has a Masters of Education in Montessori/Early Childhood Education and has many years of teaching experience. She holds current teaching certificates in early childhood education, elementary education, ESL and bilingual education, as well as Association Montessori Internationale (AMI) diplomas in Infancy and Primary Montessori. She has been trained in restorative justice and restorative practices by the International Institute of Restorative Practices (IIRP) and is also trained in Responsive Classroom by the Center for Responsive Schools. She is a Virtues Project Facilitator and has helped encourage and empower families and communities in character education for twenty years. Most importantly, she is a wife and mother of two precious children.
Phone: 858-880-7429
Would you recommend this class to another parent?
"Yes, absolutely. I would tell them that I experienced an immediate shift in my household from the moment I began implementing some of these strategies and tools."
"Yes! My patience has increased, I'm able to enjoy time with my daughter more now and I don't lose my temper as often because I know why she pushes my buttons and I have tools to address it."
"Yes! Tons of effective strategies to help with raising your child."
"Yes! These are tools to help that can make a difference for you and your children."
Yes. I would tell them it's a paradigm shift for many people and takes patience and some work, but it's worth it."
"Absolutely, I already have! It's a great program that teaches skills for practically every issue and it is an eye opener!"
"This class really equips you for how to handle challenges and help children feel more confident."
"Excellent class! This is the third parenting class that I have taken and so far the best!"
"Yes. I enjoyed the class and I think it will be very helpful with many of the challenges faced as a parent. I am excited at not having to be the tough disciplinarian anymore."
Have things changed in your home as a result of the class?
"Yes. Fewer temper tantrums, more peaceful moments, less challenging from children and a calmer Mom!"
"Yes. No more time-outs or power struggles! My daughter and I both like the changes."
"Yes! There is more peace and I love the changes."
"I'm more level and relaxed and our days are smoother as a result."
"Yes, home is calmer, my son is more cooperative and learning to use positive time out for self soothing. I communicate more effectively. I love the changes!"
"Yes, I think my children will learn to resolve problems more effectively. I also think they are more sensitive to their environment and respectful to each other."
"Yes. There are less power struggles with my son. There is a lighter feeling and atmosphere."
"Yes it has. My son is more cooperative since we discuss things when we are all cooled off and we implement things straight away. His teachers have seen a big change in him."
"Yes! Validating feelings has helped immensely. Listening to my child and 'diagnosing' any behaviors based on the mistaken goal has been very helpful. More peace in the home and my confidence as a parent has increased. I love the positive changes in my home!"
"Yes, the response I receive from my child and the calmness in our household is worth its weight in gold."
"More awareness and tools. Problem solving vs. reacting."
What part of the class was most effective for you and why?
"How to deal with temper tantrums."
"The information about the differences between praise and encouragement is only one of many ideas I felt are effective."
"Learning tools and practicing in class and seeing models – i.e. routine chart, being kind and firm, anger wheel of choice. I loved learning how to say things – I love you and it's bedtime."
"Acting with love and giving the child opportunities to develop solutions."
"Roleplaying the child – realizing how they feel and roleplaying positive discipline."
"The role plays give an opportunity to process emotions so there is a balance of head and heart learning."
"The mistaken goal chart – this was so helpful to my understanding of the behavior of my children and myself. This gave me such clarity to address the source of the misbehavior instead of the behavior itself."
"Focus on solutions – together, validate feelings, focusing on life skills I want for my child, mistakes as chances to learn and how to repair them, and mistaken goal hats – notice me (as a symbol)"
"Breaking into small groups – it forces you to internalize material when you have to talk about it. Role-playing – practicing the tools helps you remember to actually use them at home."
What experiences or concepts were most significant to your learning?
"Connection before correction, hugs, showing respect for your child and validating the child's feelings first."
"The mistaken goals are most significant to my learning – being aware of my actions and knowing how to change them…"
"Showing respect to your child and being firm, but kind."
"Characteristics of power children and how to encourage them without getting trampled or diminishing their spirit. Evaluating my relationship to 'mistakes' and how to accept and learn from them."
"Asking questions to get to the root of the problem."
"I like the concept of connect before correct and empathizing with feelings."
"That we can fix things, that mistakes are opportunities to learn, that I can make a difference."
"Practicing validating feelings has made a huge difference with my children, and has helped me to feel more confident and calmer by understanding behavior."
About Julie's facilitation:
"Julie did a fantastic job not only explaining Positive Discipline and modeling it/giving examples, she also made it seem very accessible. Would highly recommend Julie to anyone who asks."
"Julie presents the material with clarity and is engaging, which makes it fun!"
"Thank you, Julie! I have learned so many incredibly effective strategies that help me to be the parent I want to be. Your classes were incredibly positive and organized."
"Julie is a great teacher. I learned so much from the class. It has totally changed my parenting and the skills I have learned work very well on my children."
"Julie keeps the class on a great schedule with lots of information. It makes you want to continue in other courses."
"Julie did a great job in teaching and modeling the class on Positive Discipline."