Positive Discipline in the Classroom Workshop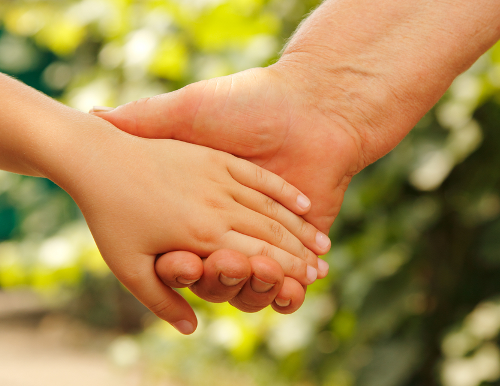 Facilitated by Julie Iraninejad, M.Ed., Certified Positive Discipline Trainer
Tuesday, August 9, 2016 and Wednesday, August 10, 2016 from 9 a.m. to 5 p.m. at Town and Country Resort, 500 Hotel Circle N., San Diego, CA, 92108
Workshop Description: 
This interactive training workshop is designed for teachers, counselors, administrators, psychologists, nurses, aides, paraprofessionals, youth workers and program providers who work with young people in group settings.
In this workshop you will learn tools to create peaceful classroom communities conducive to learning through building relationship with and among students, encouraging and empowering them to learn valuable social and life skills through problem solving class meetings, and effectively preventing and responding to student misbehavior by understanding the "belief behind the behavior," using kindness and firmness at the same time, and focusing on solutions together (doing "with") vs. punishment/rewards (doing "to").
Upon successful completion of this workshop, participants will be certified as Positive Discipline Classroom Educators.
Price: $375 early registration (received and paid by July 8, 2016), $425 regular registration. Registration includes the book Positive Discipline in the Classroom by Jane Nelsen, Ed.D, Lynn Lott, M.A., M.F.T., Stephen Glenn, Ph.D., The Positive Discipline in the School and Classroom Teacher's Guide with activities for students, The Positive Discipline in the School and Classroom Leader's Guide with additional resources and activities, plus additional handouts.
Discount: Three (3) or more registering together- take $40 off registration fee.
To register please click on the link below.